Order Online
Pick up Anytime
The most efficient, customer centric shipping company in The Bahamas. Jetlocker is the simplest way to collect your packages.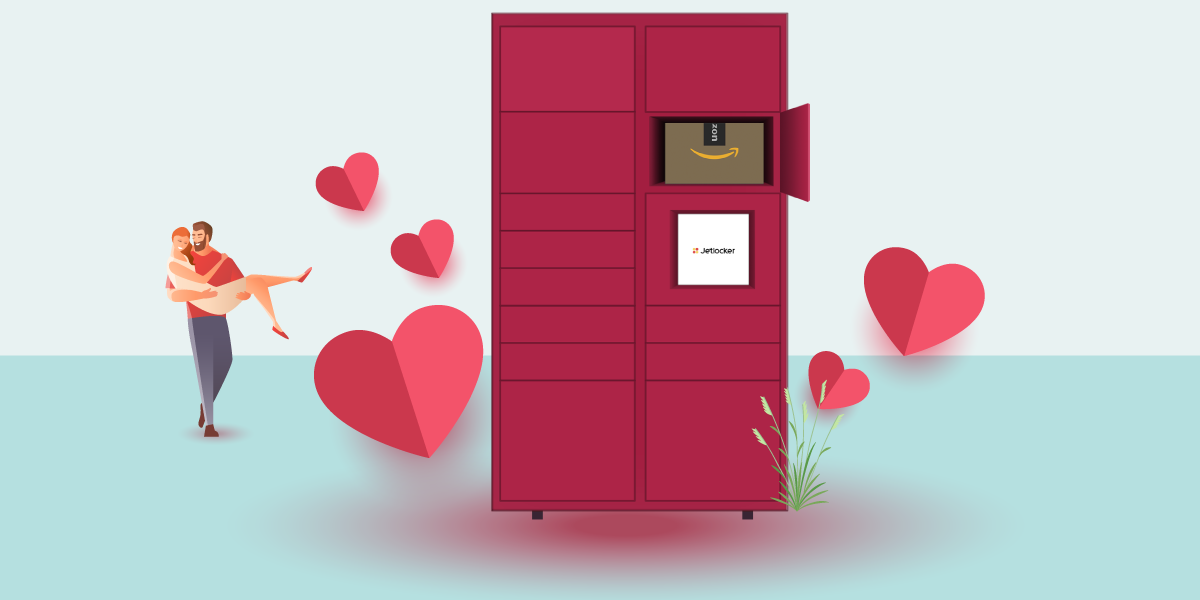 How It works
1

Order

Order online like you normally do

2

Ship

Ship to your free US address

3

Pickup

Pick up from a parcel locker near you

What is a parcel locker?
A parcel locker is a secure electronic kiosk for your online orders. Essentially, it's an ATM for your items. We will send you an email with a code to open the locker each time you have a parcel delivered.
Pricing
Small
Parcels weighing up to 5lbs
$8 flat fee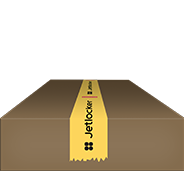 Medium
Parcels weighing 5.01 - 30lbs
$1.45 /lb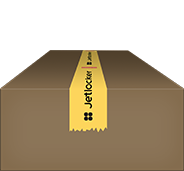 Large
Parcels weighing more than 30lbs
$0.99 /lb
Fees
Pricing
All prices are in BSD
Storage Fee
Storage Fees will be applied to packages not collected within 7 days. Storage fees are assessed at $10 per week.
Parcel Protection
Parcel protection is assessed at $1.00 per item or 1% of total invoice; whichever is greater and $15 for TVs.
Duty
The rate of duty applied to each item is set by The Bahamas government and varies by item.
VAT
VAT is currently accessed at 10%
Environmental Levy
Environmental levy is a conditional fee, which means it is item dependant.
Documentation Fee
packages over 30lbs are assessed a $12 documentation fee.
Processing Fee
Processing fee is 1% of total invoice or $10; whichever is greater.
Hazmat Fee
The Hazmat fee (hazardous materials) is $20.